I went to two shows last night. Here are my Early November pictures. I am pleasantly surprised at how decent they turned out.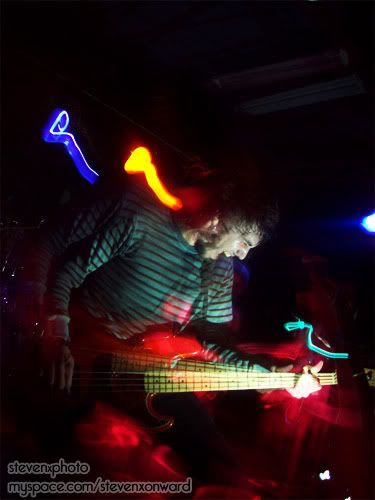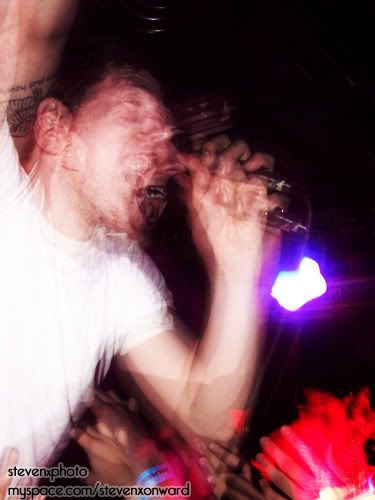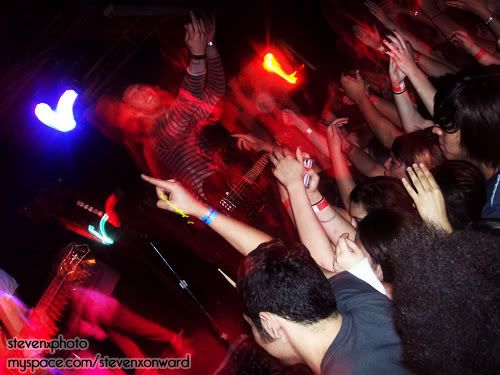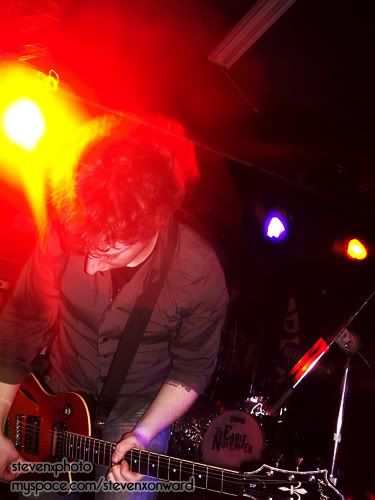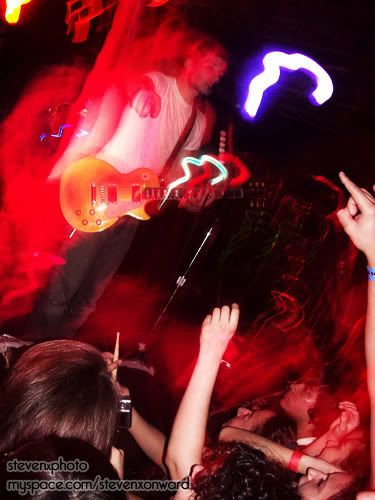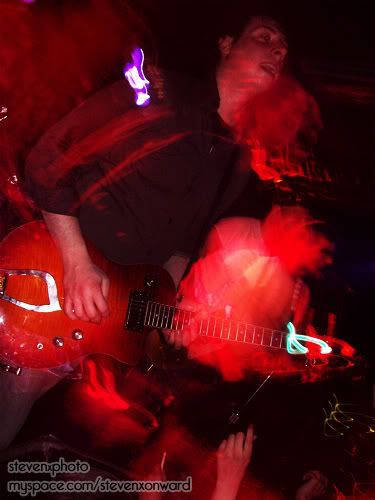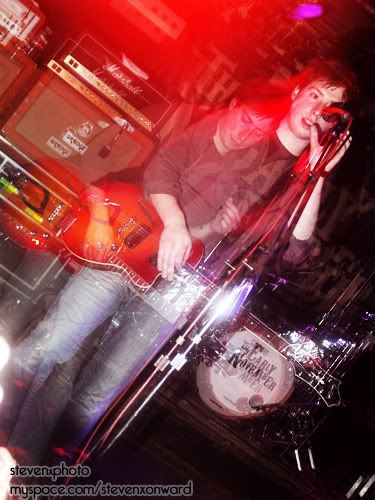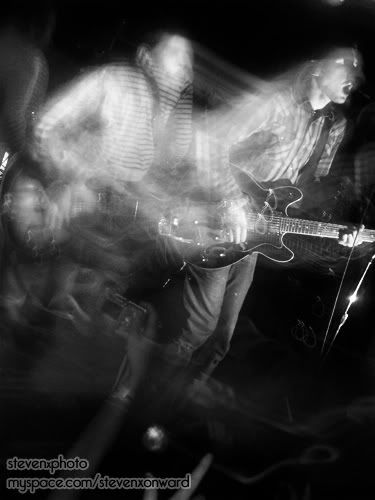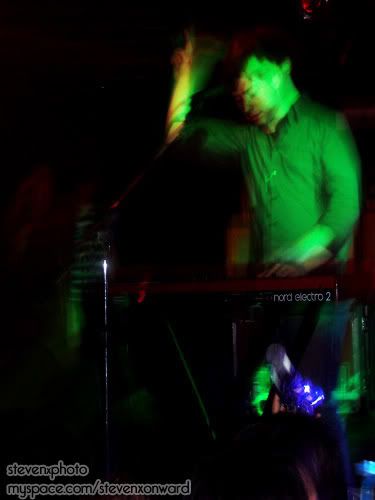 I told myself that I wasn't going to put my name on my photos, but some bands used my pictures and didn't credit me, and others misspelled my name.

If you missed this show, you missed The Early November, forever. This was their last date in Texas on their farewell tour.